Reduce risk and improve your bottom line
A resonance revolution
Process Compensated Resonance Testing
Vibrant's Process Compensated Resonance Testing (PCRT) delivers expanded reliability and reduced failure rates through proprietary advanced resonance testing.
What is PCRT?
PCRT is advanced resonance testing that enhances safety and operating economics by detecting process variation and structural defects undetectable by other NDT methods. PCRT is also an economical replacement for destructive sampling, which may miss critical defects or needlessly scrap serviceable parts.
PCRT offers high-throughput NDT for 100% of the part population. Through rapidly measuring resonance frequencies of whole parts to detect defects and failures, PCRT helps manufacturers, maintenance repair facilities and operators worldwide reduce failure risks while maximize part life.
Learn more about how our proprietary PCRT Technology works.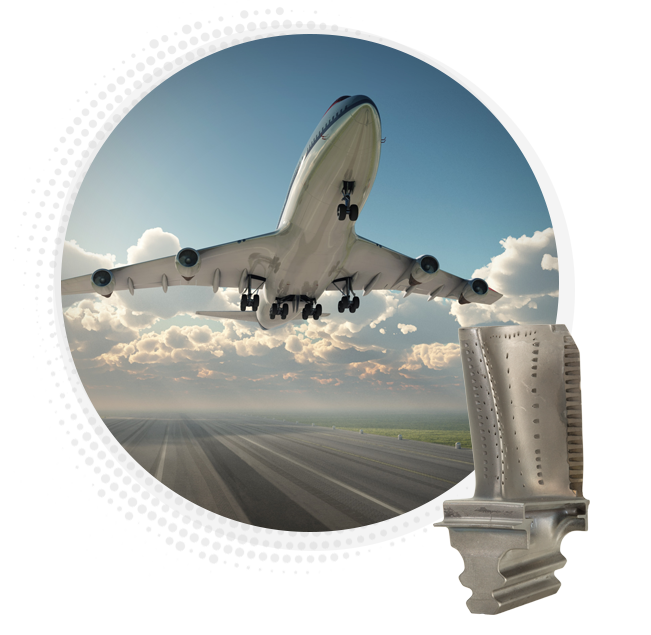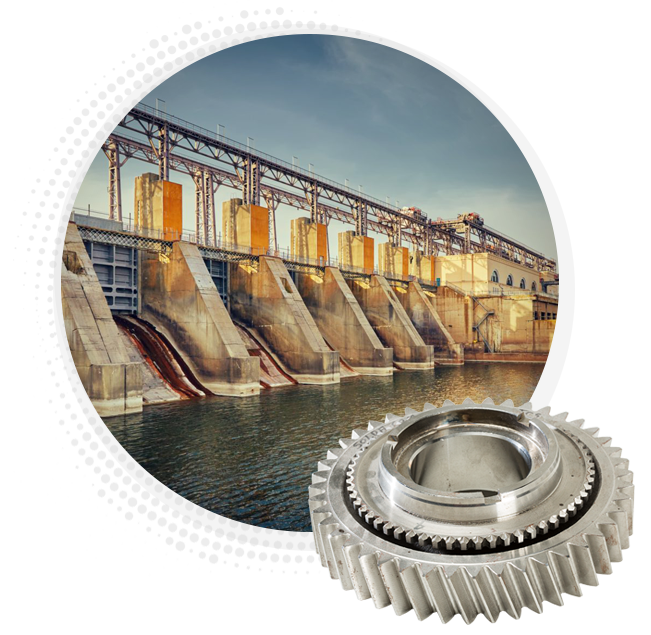 Testing Services
PCRT provides a variety of testing services for manufacturing and maintenance applications aimed at confirming part integrity and detecting defects. Services include:
Outlier Screening
Targeted Defect Detection
Life Monitoring
Manufacturing Process Control
Critical Process Verification
Materials Characterization
When you choose to work with Vibrant to improve your NDT results, we collaborate with you every step of the way to help ensure your success. Whether you seek targeted data detection or outlier screening, or you require materials characterization, process control or lifetime monitoring, our team works with you to deliver results.
Initial Set Up
We start by working with you to gather the baseline standards or readings you seek for your specific inspection. This could include analyzing acceptable and unacceptable parts, programming clear parameters, or simply setting up to data collect. The PCRT system measures a broad range of resonances to develop vibrational pattern recognition acceptance criteria, developing a baseline. We then program the PCRT software to perform your tests to your standards while also gathering whole part data for further analysis that can help develop predictors to future failure.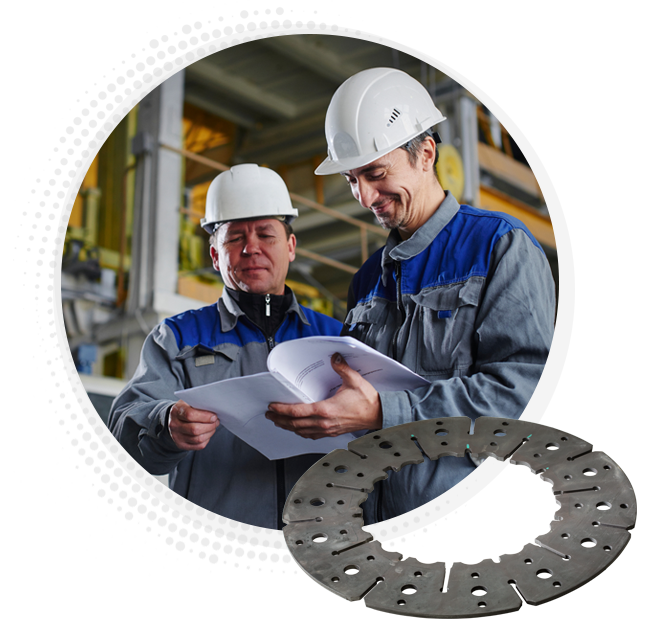 Testing Execution
After establishing and programming acceptance criteria, our customers are able to begin testing parts.
We offer two paths to testing execution. Parts can be sent to our facility for rapid testing and analysis, or, for customers with regular large volume testing needs, Vibrant offers the option of locating PCRT equipment at the customer's facility.
Vibrant offers full-service testing at our New Mexico facility, typically with short three-day turn times. Customers send in parts, which are received according to QMS procedures. Regardless of part size or volume, each part is rapidly and accurately tested by a certified technician. Each part is documented, either with P/F labels or via customer instructions, and a Certificate of Test is provided with results by Serial Number (if available).
Our facility also accommodates temperature compensation, eliminating the need for parts to wait for inspection.
Upon testing completion, parts are immediately packaged and shipped to the address specified by the customer.
Customers requiring regular testing of high volumes or a large variety of parts find in-house PCRT an economical option. Vibrant delivers the full PCRT system and software, fully configured for your part specifications, allowing you to test on your schedule and eliminate shipping times and cost. However, Vibrant remains a close partner, helping you analyze data for trends and fine tune testing.
Configurable for a very broad variation of part geometries and materials, PCRT systems are scalable for customer part sizes, from half-inch ceramic rolling elements to wide-body airline landing gear struts. PCRT scales with your volume as it evolves, from a handful of parts to large lots, with varying levels of automation from hand-loading to fully automated part handling.
Discover how PCRT Technology can help you
Contact us to learn more about our PCRT technology and its advancements that can change how you perform NDT.