See what you're missing
What are your parts telling you?
Traditional aerospace NDT methods inspect only for known issues and in many cases only testing a small fraction of the parts due to sampling practices. Destructive testing quickly becomes costly. Adding Vibrant's revolutionary PCRT testing to your NDT inspection routine allows you to quickly test all parts to immediately identify every potential issue and end costly destructive testing.
The Wholistic Approach
Unlike standard NDT, which can many hours for a single part, Vibrant tests parts in a matter of seconds, comparing data from the whole part against all others. Comparative analysis quickly identifies parts out of conformity, even on microstructural and chemical levels.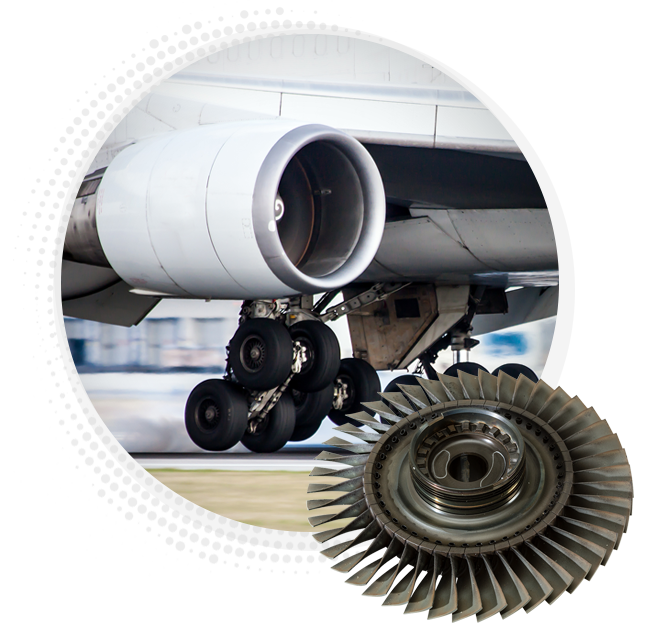 More than any other industry, each part in aerospace is mission critical. A single defect has the potential for costly or even catastrophic consequences. Resonance delivers a whole-body view of every part, giving you the power to better identify and eliminate defects well before failure on a large variety of aerospace parts, regardless of metal, alloy or material composition.
Advanced Materials
Vibrant's PCRT successfully tests all standard aerospace metals and alloys as well as a number of advanced materials.
Equiax, directionally-solidified and single crystal superalloys
Ceramics
Composites
Processes
PCRT technology supports parts manufactured under a large variety of processes.
Casting
Forging
Welding
Additive manufacturing
Induction hardening
Hot isostatic pressing (HIP)
Composite fabrication processes
Ceramic matrix composite (CMC) fabrication processes
Airframe Components
Ensure critical components don't become the weakest link.
Fasteners
Control system mechanisms (gears, linkages)
Structural components
Aircraft Engines
Vibrant's PCRT testing technology rapidly tests critical parts vital to engine health and life.
Turbine blades, nozzles, and disks
Fuel nozzles
Impellers
Shafts
Hybrid bearing ceramic rolling elements
Static components (shrouds, endwalls)
Radial turbines
Landing Gear
Exposed to some of the highest stress on an aircraft, landing gear and components are highly susceptible to potential failure.
Wheels
Carbon brake disks
Torque tubes
Structural and kinematic components (pistons, sleeves, trunions)
HVOF-coated components
Fasteners
Bolts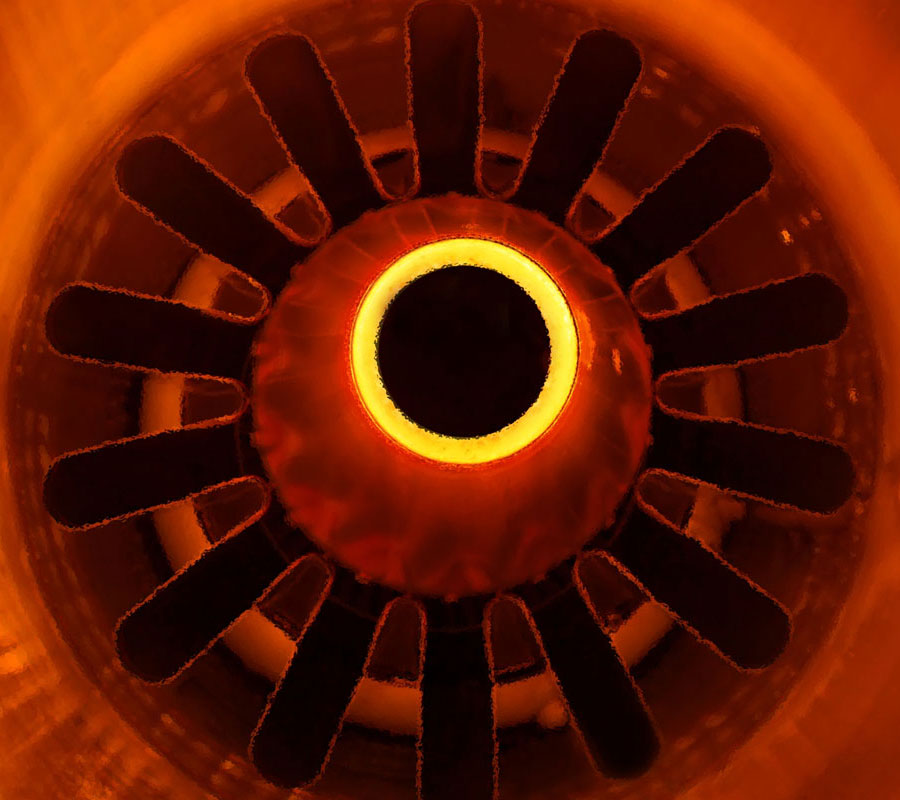 Reducing Delta TechOps Engine Inspection Costs by $2M annually
The largest airline maintenance, repair and overhaul provider in North America, Delta TechOps serves Delta Airline's fleet of 750 aircraft as well as 150 other aviation and airline customers around the world. When traditional NDT and best practices failed to reduce engine blade failures, Vibrant's PCRT eliminated them.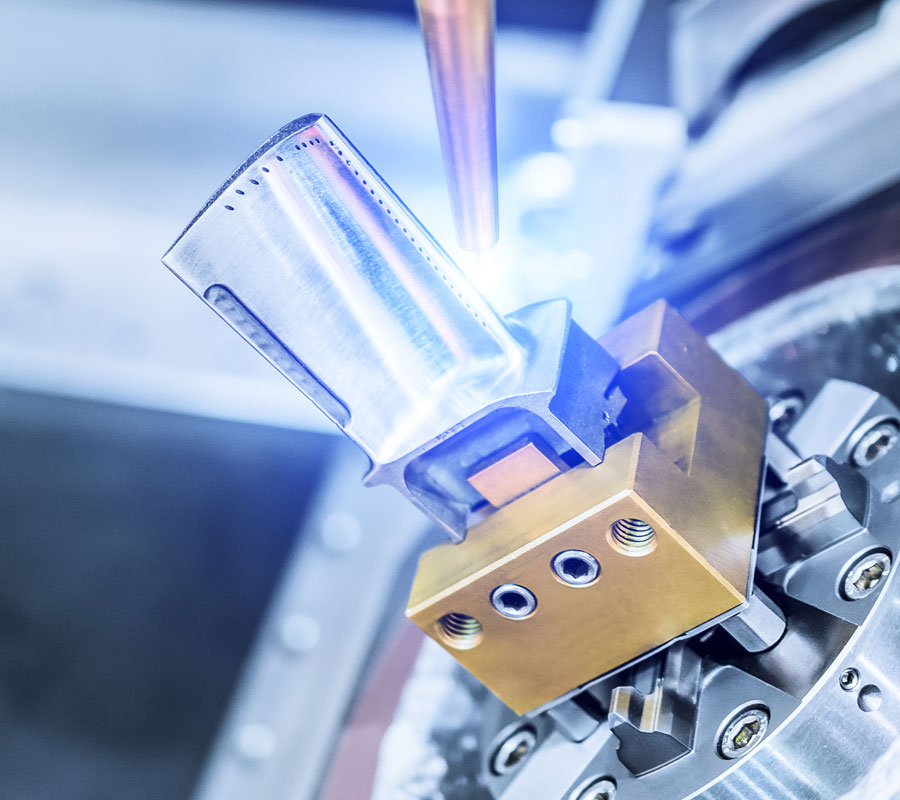 How to Use Process Compensated Resonance Testing To Verify Grain Orientation in Single Crystal Parts
Process Compensated Resonance Testing (PCRT) is a whole-body resonance inspection method that can be used effectively to verify grain orientation in single crystal parts that are currently misinterpreted through Laue inspection. This is an important advancement in aerospace, where single crystal casting techniques are used for safety-critical turbine engine blades.
Discover how PCRT Technology can help you
Learn more about how Vibrant can reduce your costs and risk in the aerospace industry with our advanced resonance testing.